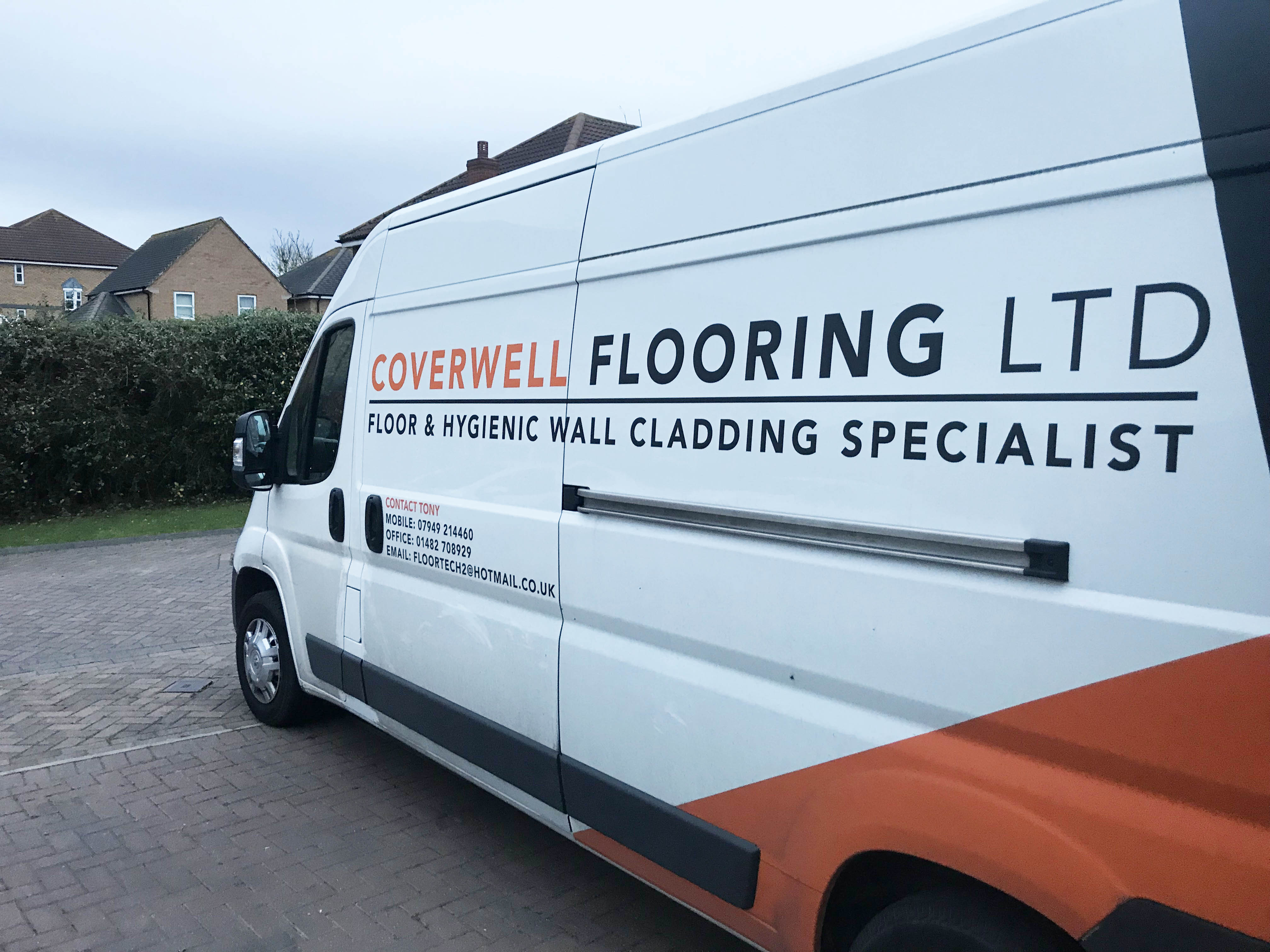 Supply and fit the following floor & Wall coverings:
Vinyl, Carpet, Safety Flooring, Hygienic Coverings and Surfaces.  
Contact Us
Thank you for you considering Coverwell Flooring.
Did you know that 72% of our business is from repeat customers.
Here at Coverwell Flooring we aim for:
Repeat business and word-of-mouth recommendation is important to us, which is why we carefully control service and installation quality using our own qualified tradesmen.
Vinyl, Carpet, Safety Flooring, Hygienic Coverings and Surfaces.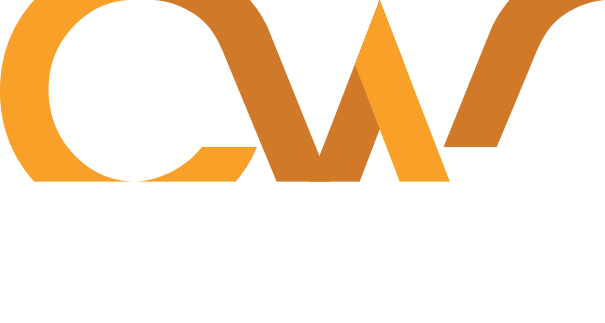 Frequently Asked Questions
Here at Coverwell Flooring we can discuss technical information, guidelines, FAQs, advice and the answer to just about any flooring based questions you can think of.
Contact us today for more information.
How Do You Measure A Room?
If your room is a rectangle, this is as simple as measuring the length and width of your room and multiplying them together. Therefore if your room is 6 metres long and 3 metres wide, the area will be 18 metres square because 6 x 3 = 18
Which floors can you use in the bathroom?
Whilst bathrooms don't seem like particularly hostile environments, the constantly changing levels of moisture combined with splashing water can damage certain floors. Because of this, it's very important to know which bathroom flooring you should choose. Luckily, we have several solutions for a great looking, water-resistant floor.
Luxury Vinyl Tiles, Laminate Flooring, & Real Wood / Natural Carpets.
Which floors can I use for a kitchen?
Whether you're the kind of cook that makes works of art or the kind that could burn water, you'll know how frantic things can get in the kitchen. Shuffling feet, heat from the fryer, splashes from the sink – all of these things have the potential to damage a kitchen floor.
Luxury Vinyl Tiles, Laminate Flooring & Real Wood / Natural Carpets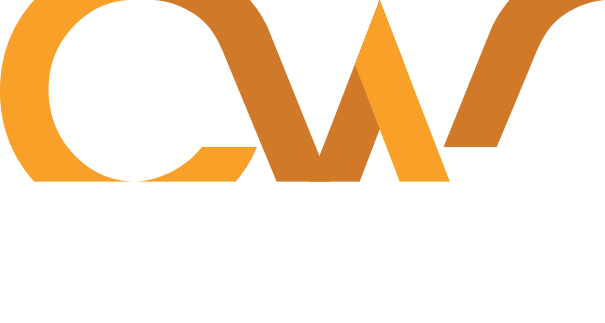 Coverwell Flooring
Email: admin@coverwellflooring.co.uk 
Web: coverwellflooring.co.uk